porting + length
The tip of your FREAK® determines the overall length and sound signature of your barrel. The porting style affects the sound signature, efficiency, paint and debris handling.
FREAK® offers multiple porting and length options to optimize performance for any markers or paintballs in any environment. Each FREAK® tip adds to the overall performance of your barrel system.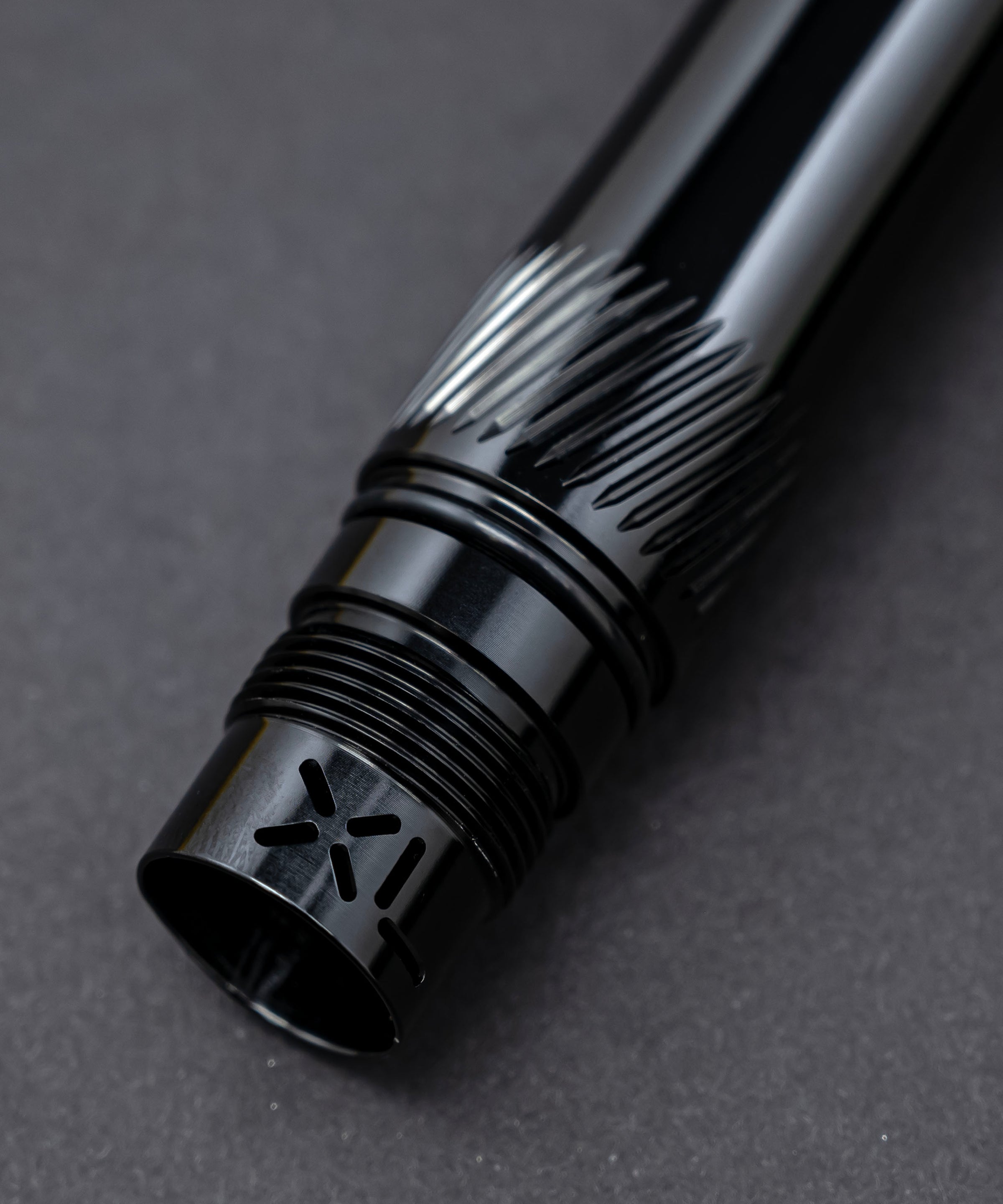 the details
HIGH QUALITY IS EASY TO SEE. FREAK® USES THE LATEST MILLING AND HONING TECHNIQUES TO PRODUCE THE BEST BARRELS IN THE WORLD.
adapt and overcome
The FREAK®barrel system fronts are more than just some aesthetic dressing. Each FREAK®tip has its own signature sound, purpose and application.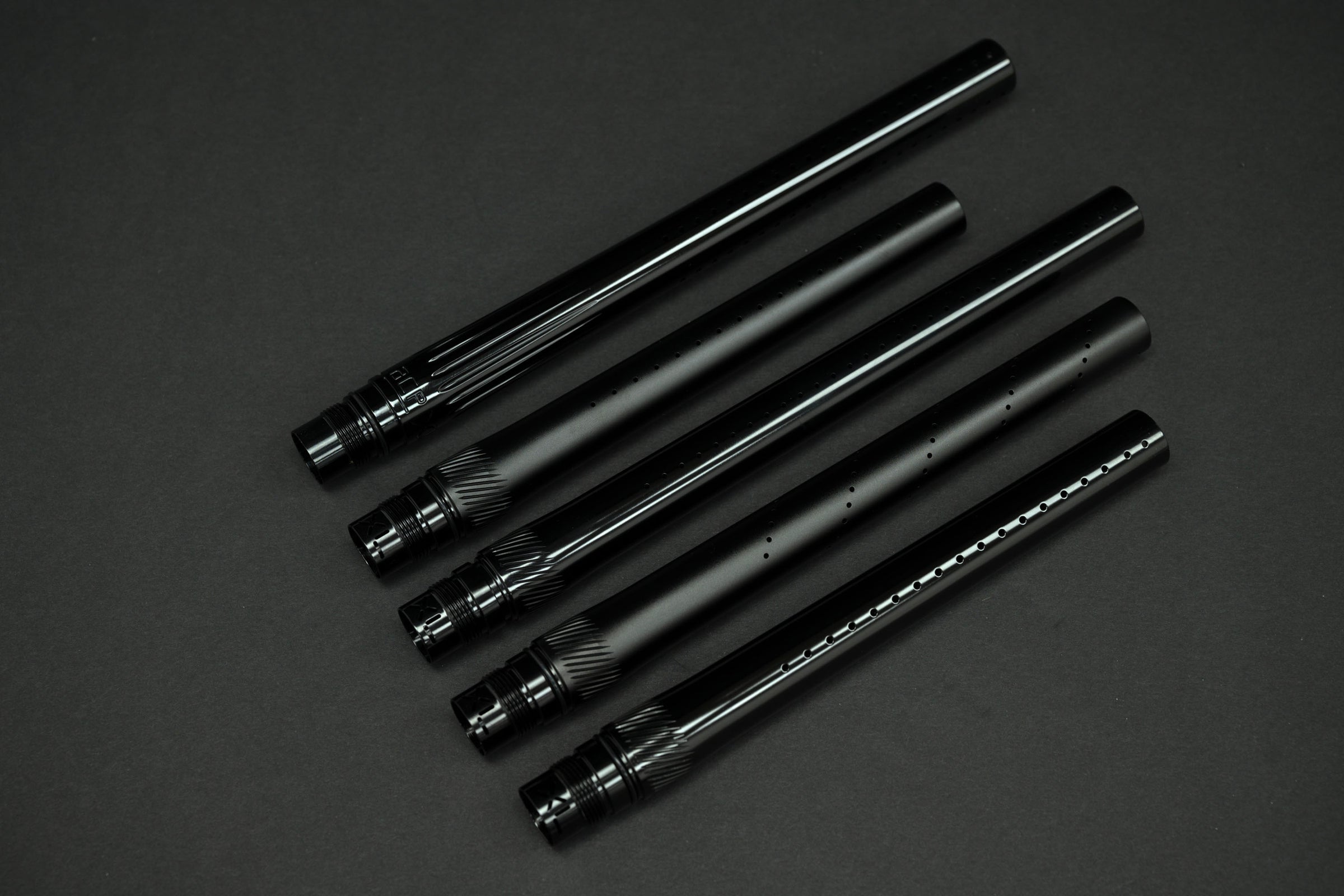 FREAK®
we have a tip for you
No matter where or how you play paintball, FREAK®is the barrel for you. 
Choose a barrel tip to suit your environment, conditions and style.
#GETYOURFREAKON